We all want building structures that define our vision and signify strength. Some pre-engineered building structures scrape the sky while some outstretch to the horizon. But most of all we want is durability and sustainability of our PEB steel building. Building designs are put through screening in the process called design vetting.
Design vetting is a process in which structural design sufficiency is checked by professionals. This can be done either with vetting by consultant or with third party vetting.
Vetting done by either of the methods require equal amount of time and documents. Design reports including connection report, PEB General Arrangement Drawings (GAD) and project description is generally required. Although it takes up to three weeks for the process the charges varies.
Several private and government tenders include vetting as primary requirement. Below are the reasons why.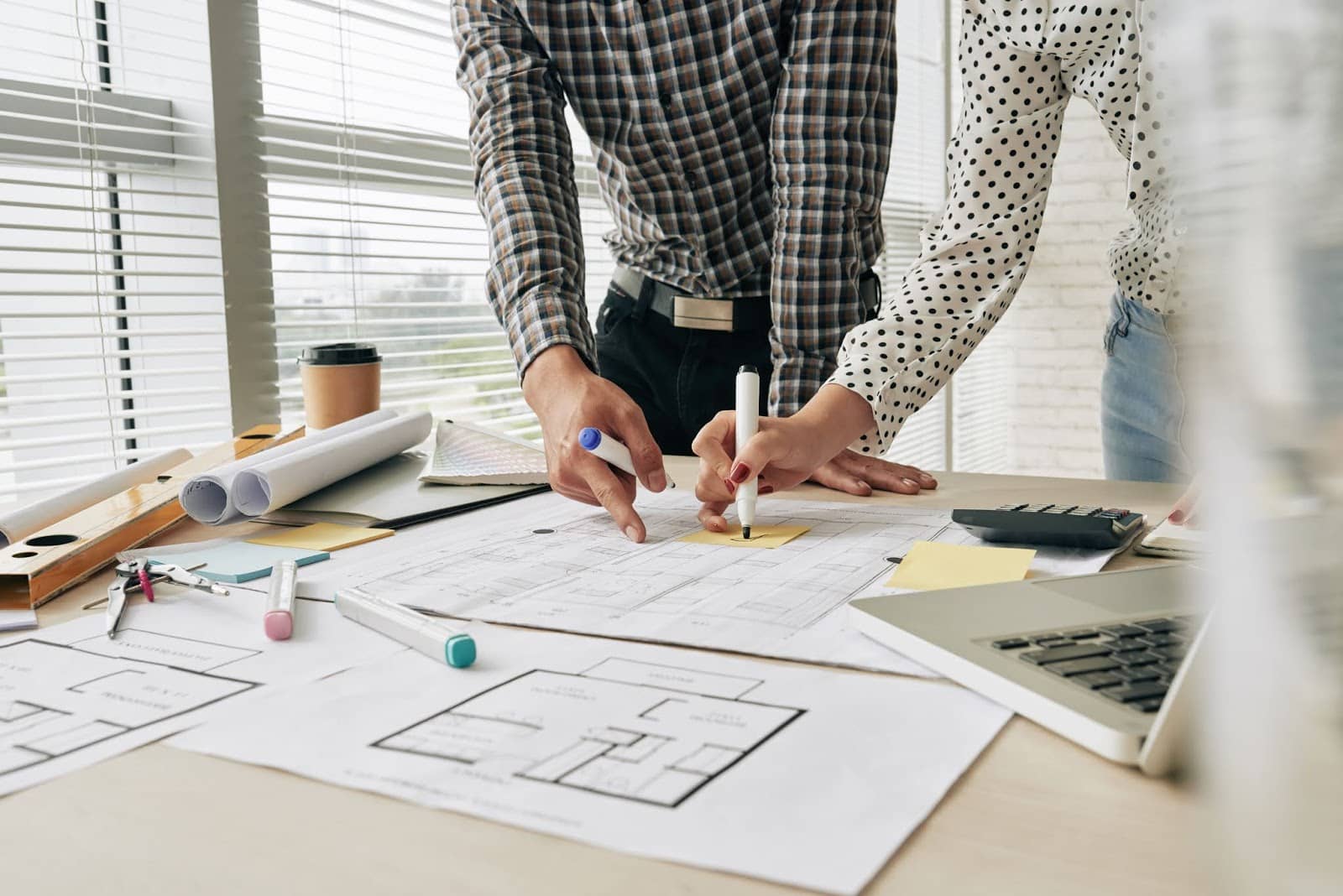 Benefits of Design Vetting
Material Specification Quality of the product used in building your structure makes a lot of difference. In PEB building, there are several components/ members which are being substituted to reduce cost results in compromised strength of the building which may result in failure. Hence we must carry out vetting to ensure parity in material specification recommended by the design engineer and those priced for in the quotations of vendors.
Compatibility
The design files are
thoroughly
checked in order to make sure that the design codes used are compatible with the location. For instance; Indian code is used for all the projects, however having access to American Code & older versions of any codes the design can be made, hence to prevent this, the professionals steps in as and when required to ensure that right version of code are being used.
Design
Optimization
With an experience of vetting in hand, a certified structural engineer can help us optimize the building in many ways and can also suggest modification if it benefits the user of the building in efficient operations.
#buildpeb #robuststeel #preengineeredbuilding #compliances #peb #blueladderepc #warehouses #coldstorage
#Indoorstadium #logisticspark #metralbuildingsolutions #factorysheds #industrialsheds